03 Aug, 2021
About HELI-E Project
…and the best professional drone you've never heard of
For the past year we have received lots of precious feedback on our Heli•E UAS after its featuring at Global Urban Air Summit in Farnborough. And the most valuable part about it was people's emotions. We have seen genuine interest, a few times we have faced skeptical mood, but predominantly we have seen admiration and heard «very impressive», especially from those who have visited the demo flights.
However, we would like to keep the vision clear, put those pink glasses aside, and get down to the facts instead.
those pink glasses aside, and get down to the facts instead.
… а 3,5-year old startup
Throughout this time we have developed 4 versions of Heli•E drone. 3d and 4th versions were fully working production models that took part in test missions and were supplied to early helicopter-drone adopters.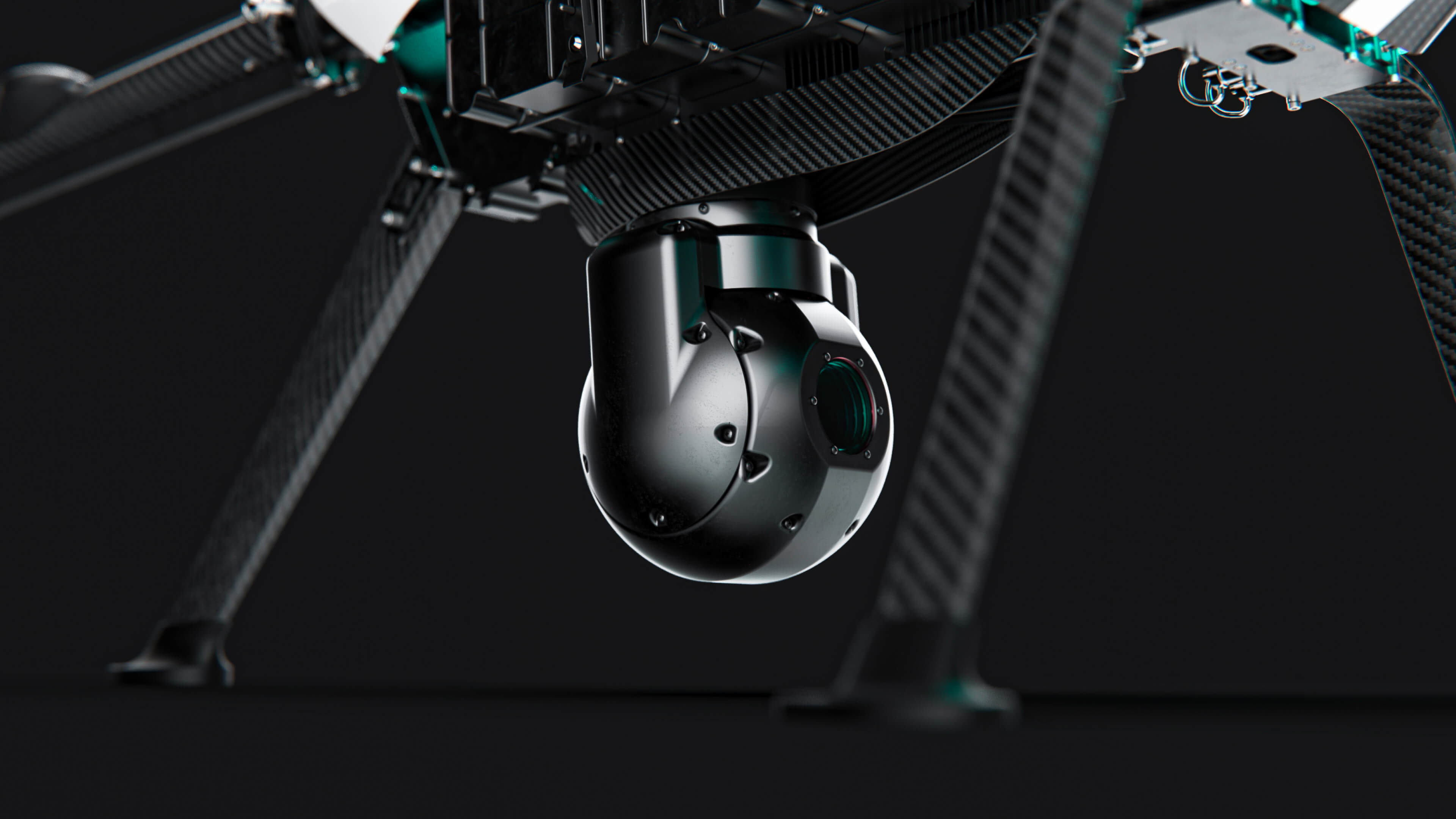 … a full-cycle drone manufacturer
From the idea to batch production and from the airframe detail to the entire unmanned aircraft system – this is what we call a full-cycle manufacturer. We create almost all the UAS components in-house, including autopilot. This way we make sure they perform as an integrated system.
… a Guinness record applicant
We have created an all-electric helicopter that flies 120 min while the current record is 44 min. To add, it's for the manned helicopter (its prototype, to be exact). In general, there are very few electric helicopters in aviation, but we have released a piece with outstanding flight characteristics.
… a company that is changing the way you think about drones
A drone is not necessarily a multicopter but could be a helicopter as well. What's more, our key message is that a drone could be fully professional and perform tasks when a manual inspection, piloted helicopter or a multicopter bring too much risk, high expenses, or can not meet the challenge at all. The capacity equal to Heli•E has never been suggested before on the global market. We are convinced that very soon we will get to know about new drone applications that were not even thought of before.